Virtual Visits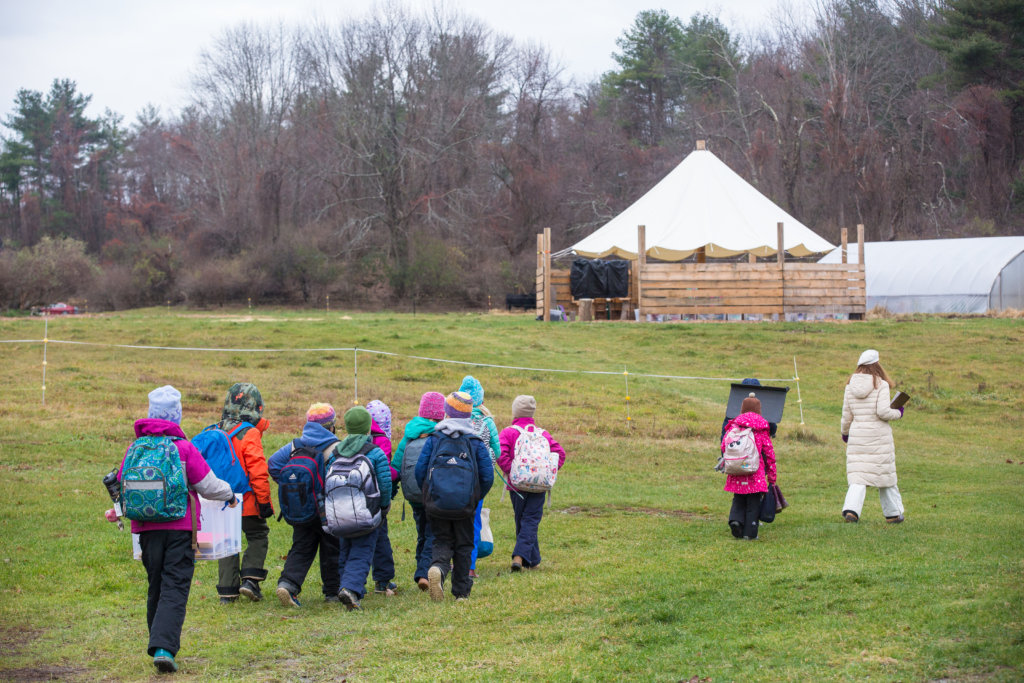 Meet
Since in-person opportunities to get to know us are limited this year, we've created a virtual introductory series. These meetings are designed for adults; we look forward to meeting your child/ren later in the admissions/enrollment process.
Step A: Virtual Visit*
We're so excited to share a look into the daily life of our vibrant education for toddlers through eighth graders. Learn more about the curriculum and programs at BWS, and the application process for prospective families. All are welcome; adults only. No need to complete a school application to attend (although please go ahead if you're ready!), but this visit is a required step in the application process.
Step B: Getting Started*
A Berkshire Waldorf education is collaborative, active, delightful and effective. BWS teachers make a bold commitment: to partner with you to nurture your child's healthy learning and growing for a lifetime. In this workshop, you'll discover more about joining BWS, a learning community based on warmth, connection and mutual support. Note that you can complete the online application for your child/ren at any point in the introductory process. Applications are due February 1.
All new and prospective parents and caregivers are welcome. NOTE: Adults only, please. If your children need to be with you during the meeting time, please reserve for another meeting, or we can send you a recording of the visit, to view after bedtime. To apply for school, please complete this prerequisite prior to your child's teacher interview.
*Both the Virtual Visit and Getting Started @BWS are required precursors to your family interview with your child's prospective teacher.
Step C: Program Introductions
Meet the First Grade Teachers SAT January 23, 2021,10:30am EST – For all current and prospective parents whose children will be 6 by Sept 1, 2021 (or those looking into the future). Note: Although this event has passed, please contact admissions@berkshirewaldorfschool.org to receive a recording of the event.
Looking Forward to Middle School TUES February 9, 2021, 7:30pm EST – This live, virtual event is for all parents and caregivers considering 6th, 7th and 8th grades – with a peek ahead to high school. Important Note: This meeting is for adults only. We'll offer a separate event for students, as well as record this meeting for registered attendees to view later.  Register Here
Looking Forward to School  WED February 10, 2021, 7:30pm EST – This live, virtual event is especially for parents and caregivers planning to enroll young children in school for the first time. Please invite interested friends to join us, wherever they might be! Note: This meeting is for adults only. If you need to be with your children, that's top priority. We'll also record this event for registered attendees to view asynchronously.  Register Here