Family Resources
---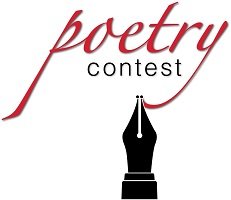 First Annual BWS Poetry Contest
We would like to invite all BWS students and their families to read and write some poetry! You can submit your poems directly to dcoleman@berkshirewaldorfschool.org, until April 29th. You can type your poem directly in an email, attach it as a pdf, or if you'd like to take a picture of your poem and email it, that's fine too. Be sure to include your name and grade in the subject heading. Throughout the month of April a selection of student entries will be shared in the BWS Week- at-Glance.
On May 1st (May Day!) two winners will be announced: One for Grades 1 – 4 and another for Grades 5 – 8. Prizes and honorable mentions will be awarded. Below are some online resources for reading and writing poetry if you need a little inspiration. This activity is completely optional and a great diversion (we hope!). Here is a link to some different types of poems and instructions on how to write them: https://poets.org/poems-kids P
Here is a link to poems for children to read with their families: https://poets.org are listed under themes such as friendship, spring, different holidays, etc..
---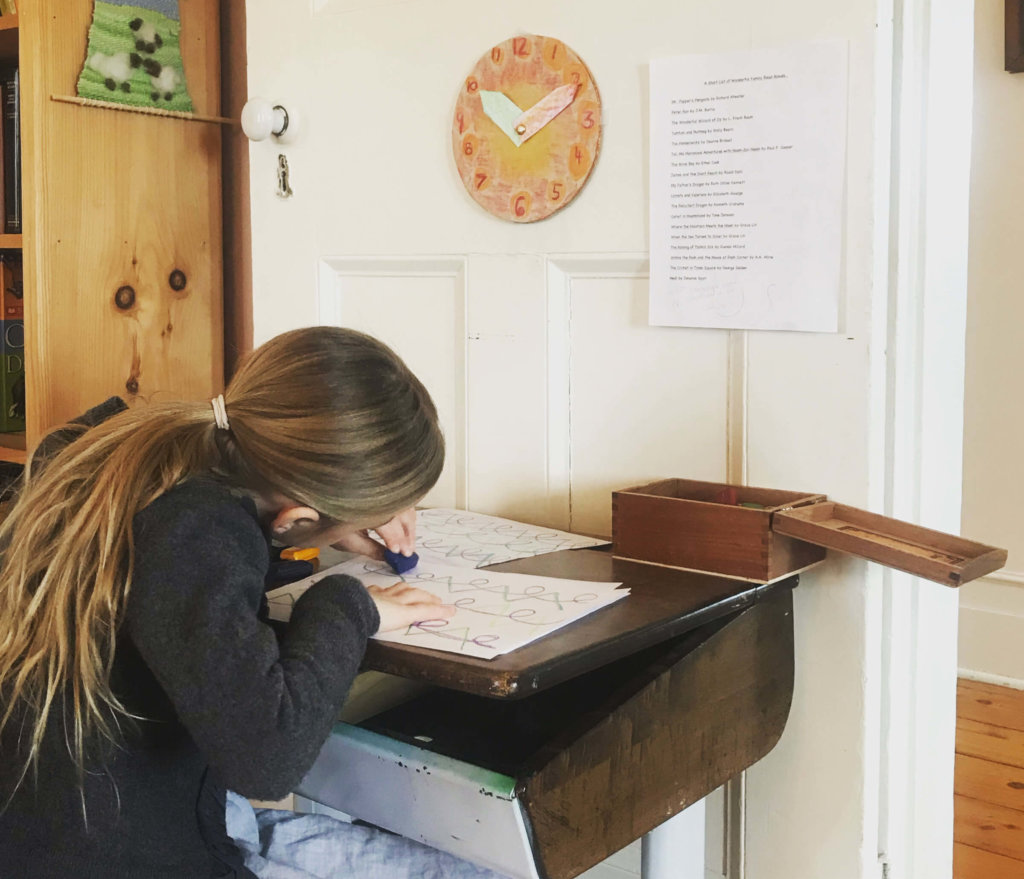 10 Tips for Distance Learning
Keep a sense of the rhythm of the school day, based on Steiner's concept of weekly/daily rhythm. Change out of pjs and dress for the day, to begin main lesson in the morning. Progress to downtime, reading or quiet time at midday, then outside time, games and projects in the afternoon. Focus on keeping bedtime and meal times consistent. This reliable rhythm is very important for children (and their families), to help them feel held and supported.
Set up a dedicated work space. Structure—via your child's own desk (for grade schoolers) or table and chair—is grounding, along with a place for their materials.
Give yourself and your child recess times.
Include special set up and clean up chores for each child, so they have the empowerment of real work to help their family.
If you have little ones who still nap, what a wonderful time to do "grown up" activities with older students, such as painting, cutting paper, building, knitting, reading a chapter book together or even baking or starting dinner.
Appeal to the senses. Let them help you knead bread or make soup, take a "listening" walk or a bird watching hike, play a guessing game by touch only.
Take time for feelings and sharing.
Music is important—singing, whistling, playing music, dancing, jump rope rhymes help children move through transitions and bring a comforting feeling of calm.
The snow drops are "up," and the red wing blackbirds are back, so this is a wonderful time to learn something new: hopscotch, skate, ride a bike, scooter, plan and prepare your garden, build a bat house or a bird house together, teach old dogs new tricks. (Your children might be amazed to know you can ride a unicycle or juggle balls!)
Let your child teach you what they know. They will enjoy teaching you how to knit, how to play a pentatonic flute or recorder, put on a puppet show, do Eurythmy or plant onions. They know lots of songs and stories, the blessing before meals and morning verse. Children love to share what they've learned.
---
Community
NEW! Lunch with Lynn "office hours" Monday-Friday 12:30 -2:30p connect via schooldirector@berkshirewaldorfschool.org
NEW! Wednesday Parent Coffee becomes Wednesday Parent Community (adult gathering) starting Wednesday, March 25, 8:15p (Look for a Zoom meeting login in your email inbox.)
Music Director Eileen Markland will tune instruments on Mondays. Please contact her at: emarkland@berkshirewaldorfschool.org
Parents struggling with Zoom or need a computer, please contact facilities manager Jim Stockfisch at campus@berkshirewaldorfschool.org for help.
If you would like a bag of food and have not yet let us know please email meals@bhrsd.org or call Kathy Sullivan at 413-644-2325. If you have any questions please email or call Kathy at the contact information above.
---
Helpful Information and Links

Child Mind Institute
Supporting Teenagers and Young Adults in the Coronavirus Crisis
Kim John Payne's tips to help parents:
Simplicity Parenting Covid 19 response

If you need help providing meals for your family:
https://www.fns.usda.gov/disaster/pandemic

If you need help getting online:
Going Online in a Hurry: What to Do and Where to Start