Welcome Back!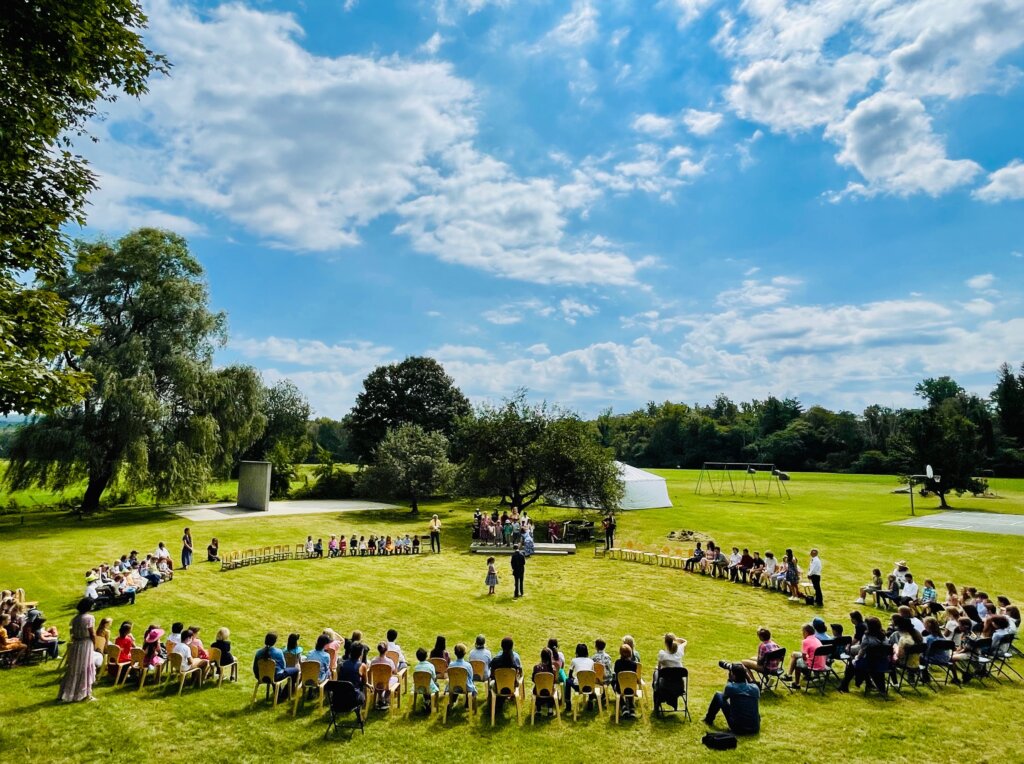 Opening Day News
July 15, 2022
Dear BWS Families,
Welcome to the 2022-23 school year! We are counting down to the first days of school:
Wednesday, September 7 for Grades 1-8 students
Monday, September 12 for Early Childhood students
Find the BWS 2022-23 Academic Calendar here. ​Please rely on this one-page calendar for now, since we're working to update the calendar on our website and in our family portal for better functionality. Note that dates could still be added or changed as we continue to plan over the summer, but school holidays and school start dates are set.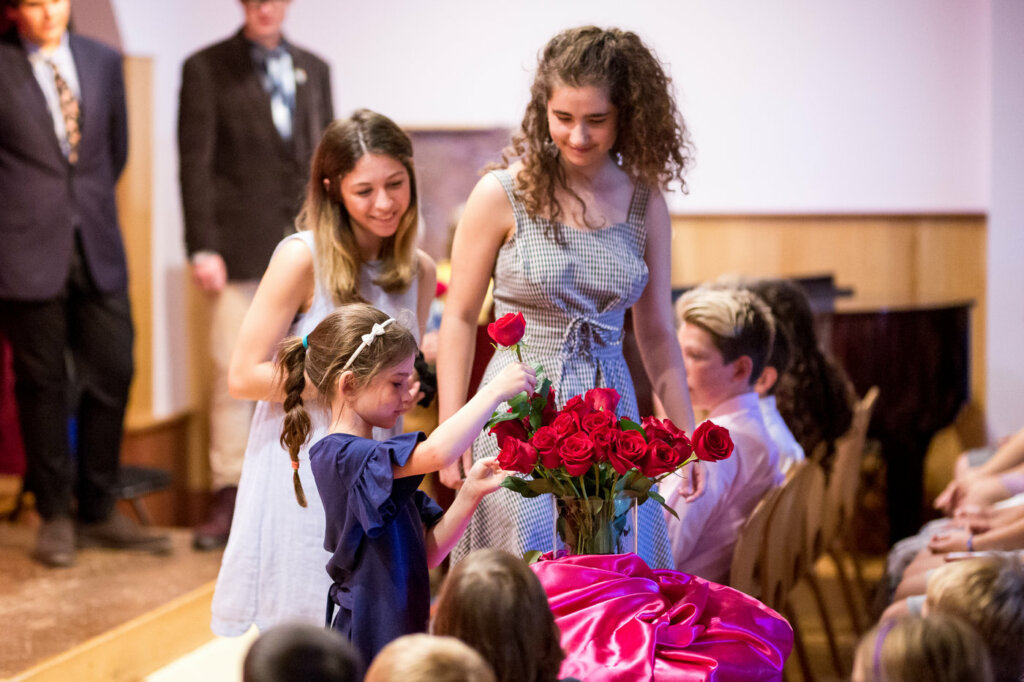 First Day of Grades School (1-8)
Wednesday, September 7, 8:15am-12:00 pm
We welcome students between 8:00 and 8:10am, for a prompt 8:15 start. They will need their backpacks, requested school supplies, any summer assignments, a water bottle and a snack. Grades School students wear assembly dress on the first day. You'll find more about assembly dress here.
Rose Ceremony, September 7, 11:30am
Our Opening Day traditions include the Rose Ceremony, where Eighth Graders welcome the incoming First Grade (Class of 2030!). First and Eighth Grade families are invited to attend.
Opening Day Picnic, September 7, 12:00pm
Teachers dismiss students to their families at 12:00pm, when the whole community gathers in the big backyard for a bring-your-own picnic. Students eat lunch with their families.
Our first full day (8:10am-2:50pm) for Grades 1-8 is the following day, Thursday, September 8.
First Day of Early Childhood (Toddler, Nursery, Kindergarten)
Monday, September 12
This gentle transition day is an abbreviated morning. All EC children attend.
The second day of school, Tuesday, September 13, will follow the regular EC schedule of 8:15am to 12:00pm for half-day students, or 8:15am to 2:45pm for those attending the full day.
Look for further updates in your Back to School package coming in August.
Parent/Caregiver Orientation
At this essential event for all parents and caregivers, you'll get to know your school leaders, teachers and staff, and learn more about "how things work around here," with plenty of time to ask any questions that are on your mind.
We'll invite you to a morning orientation time in September, and we ask that one member of each family attend.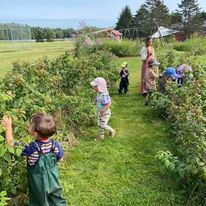 Health and Safety
The health and safety of our community is our top priority. We have worked diligently for the past two years with the consultation of our Medical Advisory Panel to create responsive plans that allow school to continue in person for our children while protecting the health and well being of our families, teachers, students and staff.
We continue to closely monitor the impact of Covid-19 as we prepare to reopen school. The good news is that all of the past two years' planning, preparedness and successful execution prepares us for whatever may come, with a structure in place to implement policies that are deeply informed by experience.
Back to School Forms
All your child/ren's health, safety and contact forms are available in your TADS portal, where you enrolled your student/s. Once you upload your medical forms, your information will seamlessly transfer to your family portal, in Educate. Be sure to submit your student's forms before the first day of school.
A health form signed by your child's doctor. This is the form your doctor fills out based on your child's physical, and it should be no more than a year old. (We ask for an updated one every school year.) If you are new to the state of Massachusetts, please find a sample health form and immunization requirements for school on the mass.gov website.
Your child's immunization record, or a letter from you referencing your child's medical or religious exemption.
An emergency action plan signed by your doctor, if your child has chronic or potentially life-threatening allergies, asthma or other condition teachers and staff should know about.
Double check that your contact information in the family portal is up to date and includes all parents/caregivers, so we can always reach you.
Aftercare
Your BWS Leadership Team is working full steam ahead on after school programs and After Care, with the presumption that we won't have health care constraints this year. (Fingers crossed.) Since they are rebuilding this program after a two year lapse due to Covid, planning considerations include everything from time and cost to personnel. They'll send an update as soon as possible with offerings, rates and registration.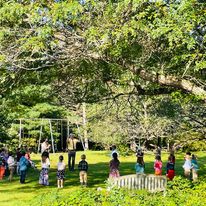 More Back to School News Coming in August!
Happy New Year, Berkshire Waldorf School! Enjoy these last sweet days of summer, and we will see you all in just a few short weeks.
Any questions? Please contact Community Lead Renee Far at rfar@berkshirewaldorfschool.org.