Bike Raffle
Berkshire Bike and Board Online Raffle In Support of the BWS Annual Fund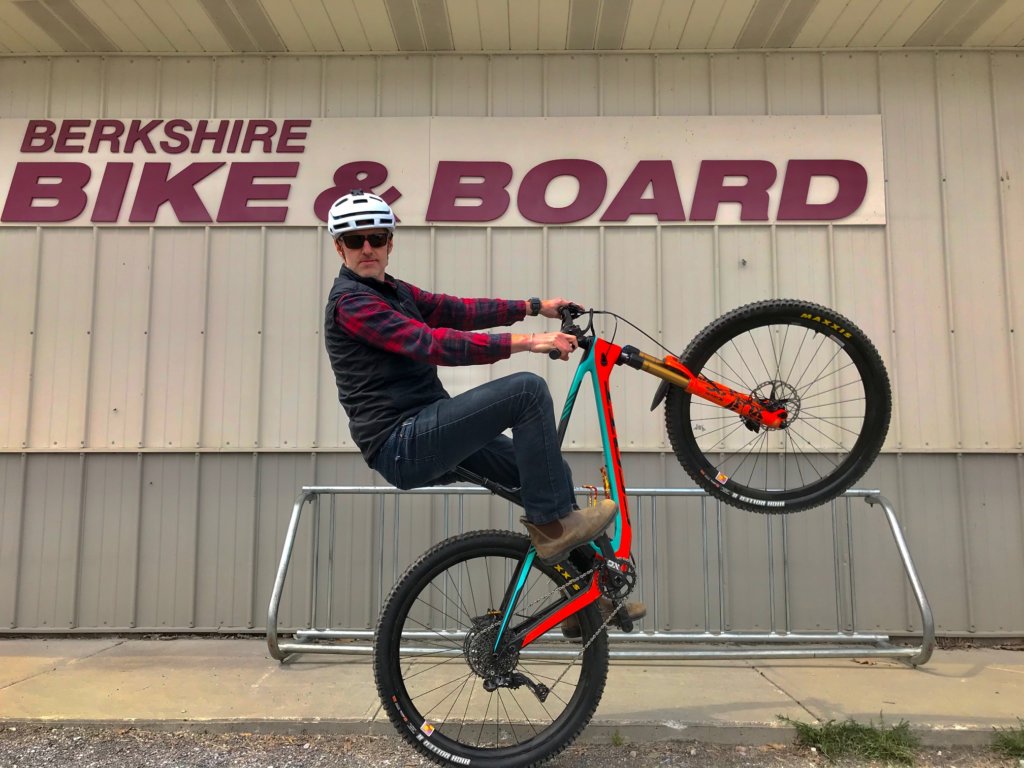 Effective April 21, the next 36 ticket purchasers will receive 1 additional ticket compliments of an anonymous donor.
EVERY DOLLAR OF TICKET SALES GOES TO THE ANNUAL FUND THANKS TO BERKSHIRE BIKE AND BOARD
Raffle tickets are $10 each
3 for $25
7 for $50

WHAT DO YOU WIN?

A $1,000 gift certificate to Berkshire Bike and Board, donated by alumnus and BWS parent Steffen Root.
THE CHOICE IS YOURS
You can use the winnings to buy any bike up to $1,000, or apply your winnings to any two bikes, or put the $1,000 to a more expensive bike.

HOW DO I PARTICIPATE?

Choose how many tickets to purchase.
Once you have made the donation, BWS will put your name on a ticket (or tickets depending on the number purchased) stub.
The drawing will be June 1st, by School Director Lynn Arches.
We will contact the winner by email.
ONLY 275 TICKETS WILL BE SOLD