Coronavirus Information
Governor Baker recently announced the creation of a statewide resource called Buoy. This is a free web-based triage tool for Massachusetts residents. You can access Buoy to:
1.) Check your symptoms
2.) Determine if you should be tested for Covid-19
3.) Learn about available care options

Read these Frequently Asked Questions to learn more about Buoy.To access Buoy, go to buoy.com/mass or mass.gov/ online-health-tool.
Resources to help Families in need
Here is a link to a list of resources that is a minimal way to help families in need.
Please bookmark this page. We will update this page with information about COVID-19 as it relates to the Berkshire Waldorf School.
Coronavirus Messaging from BWS:
Message to the Berkshire Waldorf School Community, March 18th
Message to the Berkshire Waldorf School Community, March 15th
Message to the Berkshire Waldorf School Community, March 13th
Message to the Berkshire Waldorf School Community, March 12th
Message to the Berkshire Waldorf School Community, March 11th
Message to the Berkshire Waldorf School Community, March 9th
Message to the Berkshire Waldorf School Community, March 8th
Message to the Berkshire Waldorf School Community, March 4th
Message to the Berkshire Waldorf School Community, February 28th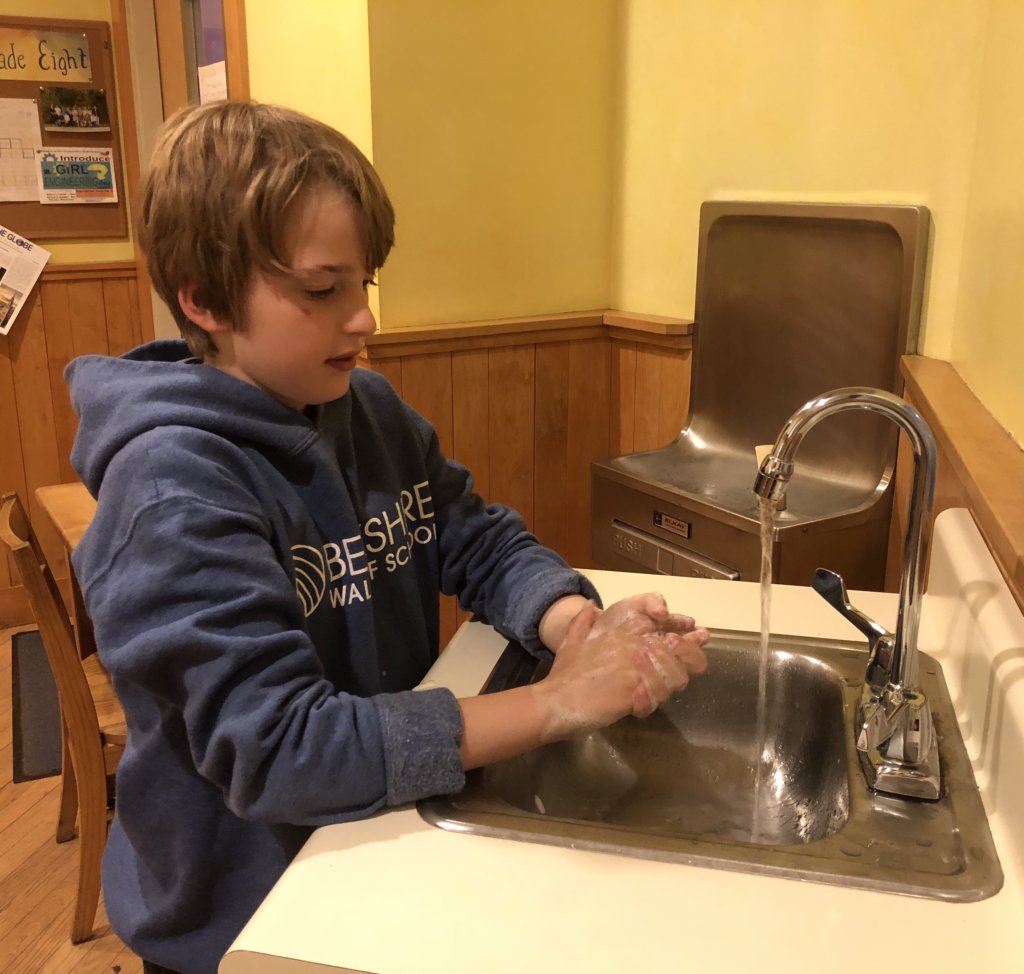 A Verse for Our Time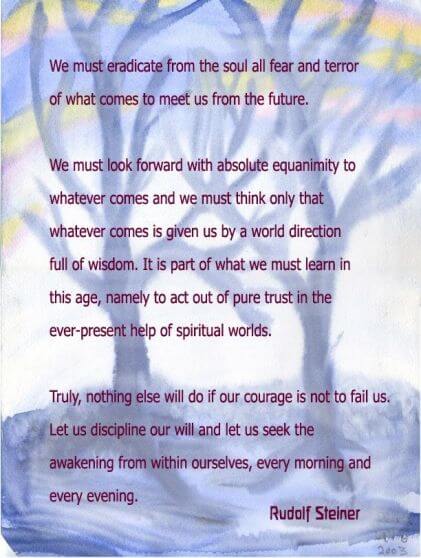 Additional Resources
Article by Torin Finser on COVID-19
How Social Distancing Works
Social Distancing Tips
9 Questions Parent's May Have About Coronavirus
Symptoms Chart: Source, CDC, WHO
Social Distancing: This is Not a Snow Day
How to talk to children about difficult news
Talking to Children about Coronavirus from the NASP