New BWS Leadership Team
On October 18, the Berkshire Waldorf School Board of Trustees appointed a new threefold executive leadership team.  Collectively, this collaborative team replaces the role of a school director.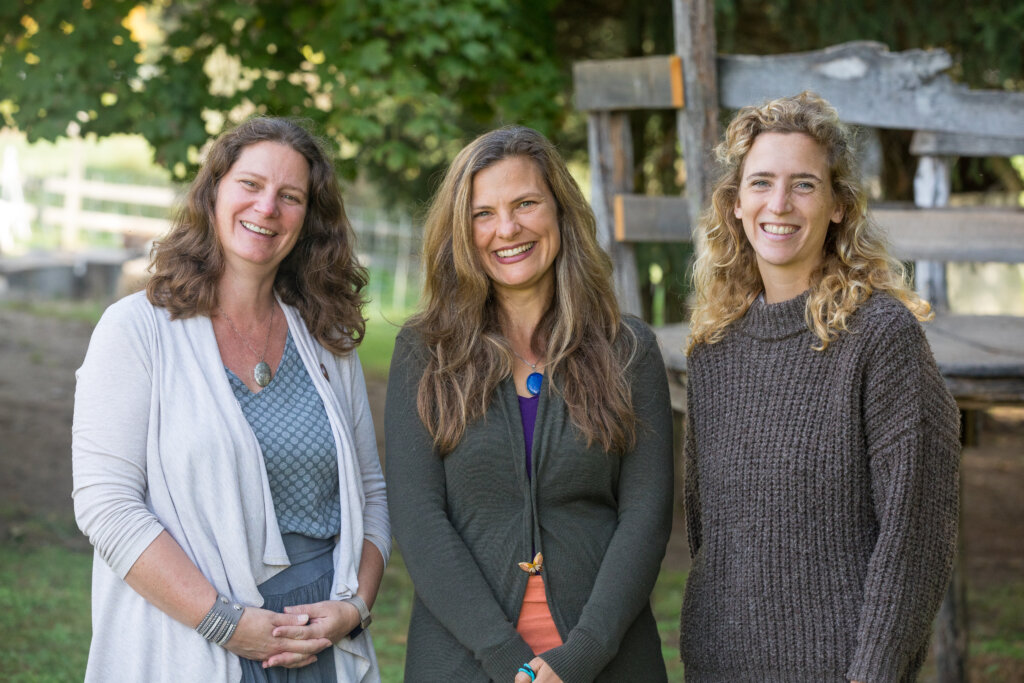 Over the past 18 months, Berkshire Waldorf School has self-governed through waves of transition and deep, reflective work. In addition to an all-hands-on-deck response to the ongoing pandemic, two collaborative committees explored and brought to fruition a threefold leadership model to address the changing landscape of Waldorf School leadership and non-profit governance. This would not have been possible without the patience and resolve of the whole community.
Changing Infrastructure and the Selection Process
Leadership Transition Team Recommends Collaborative Structure
Between February and June of this year, a ten-member committee of faculty, administration, trustees and Council members formed the Leadership Transition Team. This group carefully reviewed a proposal to migrate from a school director model to a three-person leadership model. Of the course of many meetings, they studied the relevance, application, and implications of such a change in the school's context. Following thorough deliberation, the Leadership Transition Team recommended the change in governance infrastructure to the Board of Trustees, advocating for a partnership model of leadership to meet both the leadership needs of the school and the ideals of Waldorf governance.
Selection Committee Recommends Candidates
Next, a second, seven-member committee, the Selection Committee, was launched in June to recruit and vet candidates for the leadership roles and to make a recommendation to the Board of Trustees. Their rigorous and deeply thoughtful process sought to balance individual capacities and group dynamics. The Selection Committee's recommendation was accompanied by the following list of priorities:
Partnership
The Leadership Transition Team, who spent many months studying the governance patterns of Waldorf schools and BWS specifically, recommended collaborative leadership, and charged the Selection Committee with recommending a team who would bring to life a model of partnership to unite the pedagogical, administrative, and community functions of the school, in service of its mission.
All three candidates indicated the development of this partnership as their primary motivation for pursuing the role. All three candidates demonstrated a strong default to collaborative work. While they are individually skilled in their domains of expertise, they also demonstrated crossover skills with the other domains, which will help forge tight bonds across domains.
Commitment to Waldorf Education
The selection committee sought a values-based leadership team, who would find strength in a common commitment to Waldorf education. Each selected candidate came to the process having freely and individually pursued an interest and commitment to Waldorf Education to significant depths. All three selected candidates have previous roles or work experience in diverse Anthroposophical environments. Specifically, the three also value the dynamism of these values, and are intrigued and inspired by the contemporary implementation of their ideals.
Leadership Capacities
In addition to specific expertise, the selection committee prioritized a set of leadership capacities that correlate with leading through change, chartering a new model and enhancing collaborative culture.
Bringing Experience to the Task
Pedagogical Lead Christianna Riley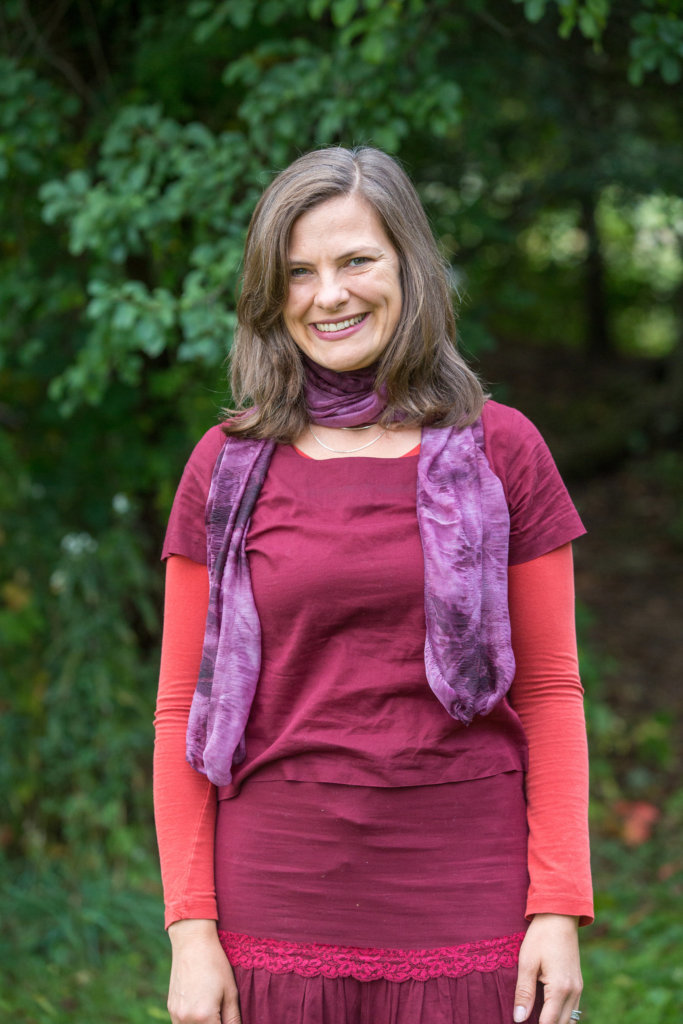 Ms. Riley has a deep commitment to Waldorf pedagogy, most recently demonstrating her leadership as the Co-Chair in Early Childhood and as a member of both the BWS Board of Trustees and Council of Teachers. Ms. Riley has a pioneering spirit, not only chartering the Pumpkin Patch outdoor kindergarten at BWS, but also serving as a founding teacher, EC Director, and Board member at the Primrose Hill School, a Waldorf School in Rhinebeck, NY. Ms. Riley is a Waldorf graduate herself, and has been an early childhood teacher for thirteen years. Ms. Riley was a member of the Leadership Transition Team that proposed the form of leadership BWS is embarking on. It was during this process of discernment that she felt called to step forward to serve as a member of the leadership team. Ms. Riley is an active member of the DEI committee, and has engaged in curriculum development and implementation of a Peace Education Program with the United Nations NGO World Peace Prayer Society.
Ms. Riley remains the lead teacher in the Pumpkin Patch. The prioritization of placing an active teacher in the leadership team is an intentional application of Waldorf governance ideals. Ms. Riley's continued full engagement with the children of the Pumpkin Patch ensures that all of our leadership decisions are anchored to these very special souls at the beginning of their journey with us, and by proxy, all of the children at the Berkshire Waldorf School.
Community Lead Renée Far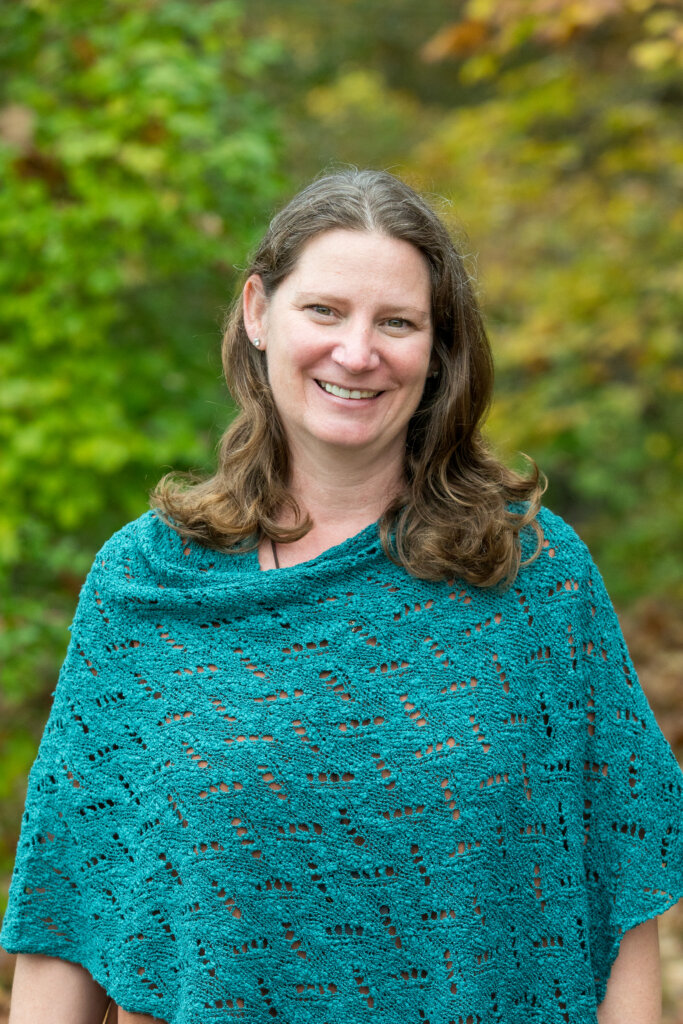 Ms. Far has demonstrated her leadership during the past year as the Director of Enrollment, developing more robust systems for securing our enrollment targets early, and partnering with families to sustain their commitment to the school. Ms. Far has demonstrated her capacity for partnership on the Admissions and Enrollment team, in addition to serving as the administrative coordinator for Early Childhood. Ms. Far is a trained Waldorf teacher, and has several years' experience working in our business office, which uniquely qualifies her to help guide the creation of this leadership model with an understanding of the points of intersection between our threefold system. Ms. Far is a member of the DEI Committee and thinks critically about the role of the school in responding to our collective social mission.
Operations Lead Kendra Smallwood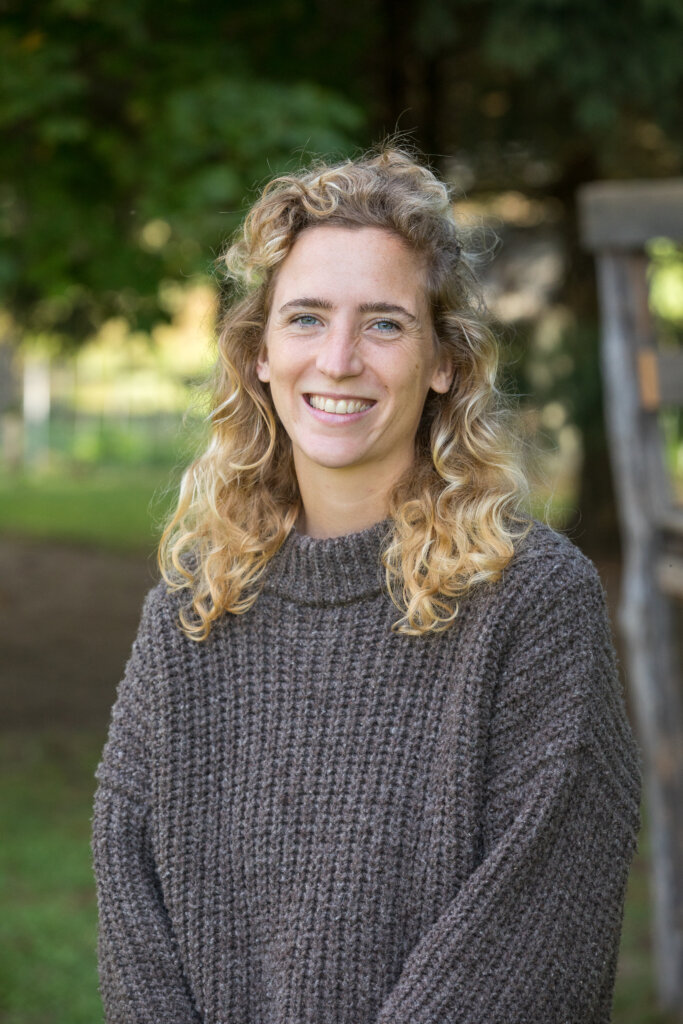 Ms. Smallwood joins our school after holding a key leadership position in administration and operations at Stanton House, a residency program for diverse adults inspired by Camphill Communities. At Stanton Home, Ms. Smallwood has been an influential collaborative partner for the Executive Director and the Board of Trustees during years of robust organizational growth. Ms. Smallwood is a primary author of the Stanton House strategic plan, and has introduced new practices for vision-aligned financial planning. Ms. Smallwood has extensive experience in non-profit development and fundraising for Stanton House. She is a self-starting leader, who is accustomed to performing in continuously developing roles.
Going Forward
Berkshire Waldorf School celebrates a major milestone in launching the new threefold leadership team in the school's 50th anniversary year; however, the work of transitioning our governance model continues.
Karen Fierst, who facilitated both the Leadership Transition team and the Selection Committee, will continue in a consulting role for the threefold leadership team, as well as continuing to play a lead role in the school's COVID policy-making and strategic planning process. She will retire the title of Reopening Project Coordinator and assume the new title of Director of Strategy and Leadership Advisor.
The goal of Berkshire Waldorf School's new leadership structure is to achieve greater clarity and representation in the school's decision-making process. This is one key part of our school's renewal, coinciding with the 50th anniversary and the re-accreditation process occurring this year.