SPRING Adult Education
Parent and Caregiver Lectures
The Berkshire Waldorf School Parent Association is excited to sponsor two upcoming Adult Education talks on March 28 and April 3.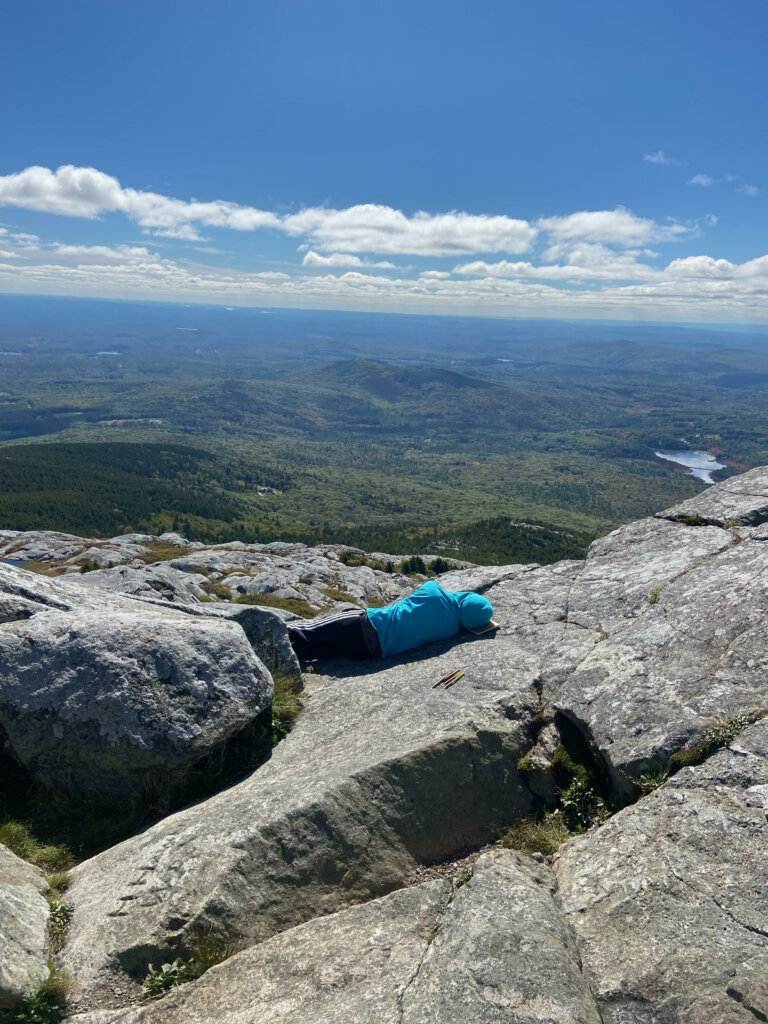 Building Resilience to Meet the World: Social Understanding and Healthy Relationships with Self and Others
NEW Date: Tuesday, March 28 | 7:00 p.m.
With speaker Meaghan Witri in the BWS Auditorium
Meaghan Witri and the Developing the Self, Developing the World team play an important role in the BWS curriculum, leading social-emotional developmental workshops for caregivers and children, starting in Fourth Grade. Join us for tonight's event to learn about their approach. Free; adults only.
Nurturing Resilience and Self-Regulation During Early Childhood
Monday, April 3 | 3:30-5:30 p.m.
With Early Childhood expert Lisa Miccio in the BWS Library
Contemporary neuroscience and brain research validate the wisdom of Waldorf Education's nurturing Early Childhood practices that support healthy social-emotional, cognitive, and physical development. In this afternoon's event, learn how self-directed play in the Early Childhood years grows the capacity for young adults to walk in the world with resilience: self-knowledge, self-control, self-compassion, and self-respect. For BWS Early Childhood parents and caregivers; adults only.