Giving Thanks
Now our minds are one.
For the first time in many months, our community gathered this week to give thanks, for the earth and the Muhhekunneuw (Muh-he-con-ok) elders and land keepers who have lived in balance and unity for 10,000 years on the sacred land on which we learn together.
Now called the Stockbridge-Munsee Band of the Mohican Nation, the first nations people of our region are alive and well in Wisconsin, and are returning to their homeland. We strive to live in relationship, respect and shared values with their community. To do that, we open our hearts and turn our minds toward listening.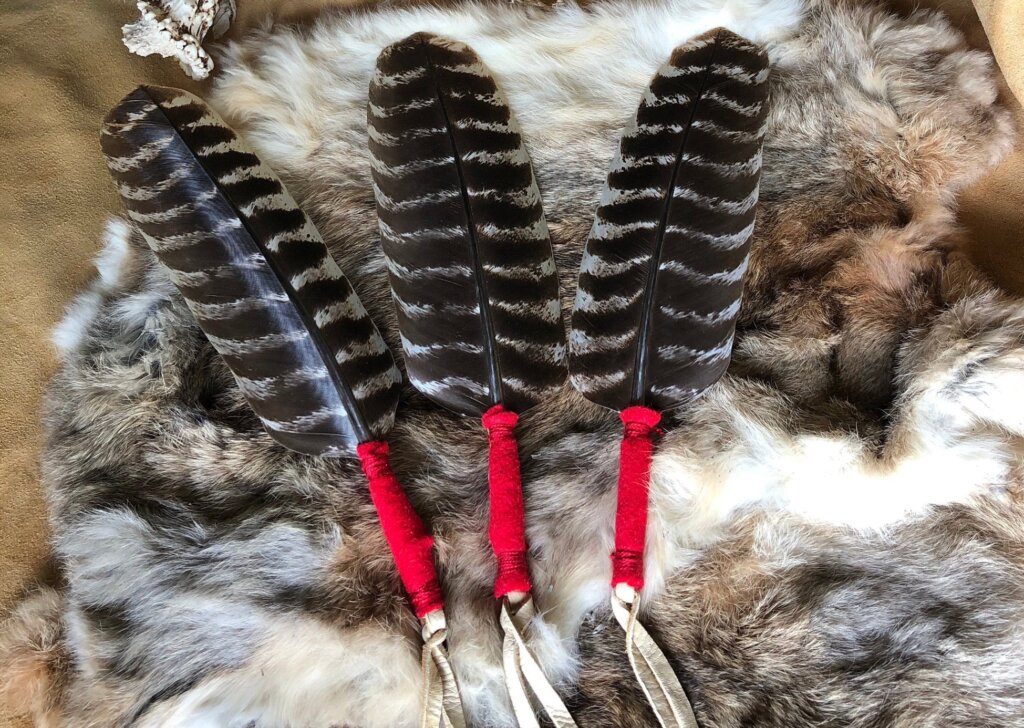 Living Stories
At the assembly, each of the grades classes shared a little of what they have been learning during Fall term. Waldorf teachers bring all they teach to the children through story. When BWS adapted Waldorf education for COVID times, much of our learning went outside. Starting in November, when temperatures dip below freezing, we light a fire every morning for outside classes. Hearing stories around the fire is ancient learning technology, both essentially human and unforgettable.
Second grade has been learning stories from the Muh-he-con-ne-ok (Mohican, now known as the Stockbridge-Munsee community) and the Haudenosaunee (Iroquois Confederacy). Our teachers feel strongly that Berkshire Waldorf students should learn the stories native to this land, before extending out to stories of cultures across the world, putting these stories at the center of the here and now.
Haudenosaunee Thanksgiving Address
Third grade has also been learning from the Haudenosaunee. At the assembly, they recited a portion of the Haudenosaunee Thanksgiving Address.
Today we have gathered and we see that the cycles of life continue. We have been given the duty and responsibility to live in balance and harmony with each other and all living things. So now, we bring our minds together as one, as we give our greetings and our thanks to one another as people.
It's important to know that the Haudenosaunee thanksgiving is not a once-a-year event. Just as the Haudenosaunee do, Waldorf students and teachers begin their days with a blessing, preparing to work together and do their best, and building collective strength in this way.
Many of the grades hung turkey feathers in the apple trees in the big backyard – each feather a blessing of gratitude. These are ways to begin to reclaim the meaning of Thanksgiving. Seventh grade smudged with sage around their fire, to purify seeing, hearing, speaking, hearts and minds. These actions are the beginning of reframing Thanksgiving in our diverse community.
We are Grateful
So you might be wondering, What do I tell my children about Thanksgiving?
To reiterate from our blog post last year, start with learning together about Thanksgiving and ways to practice gratitude from Indian writers and storytellers. Learn about food sovereignty, and consider adding diversity to your celebration with a dish that includes rich indigenous flavors like corn, beans and squash. More learning resources are listed below.
As adults, learn that not everyone is feasting and celebrating; indigenous people, especially in New England – especially in Massachusetts – are fasting, and meeting at Plymouth Rock to hold this day as a National Day of Mourning.
While it's important that parents know and acknowledge the truth of history, fourth grade teacher Victoria Cartier points out that you will want to tune what you say to your child's age and development.
For example, with early childhood students, the focus is on making food and saying a blessing for all the good gifts of the earth.
"And I would add, give gratitude to nature," Pumpkin Patch Kindergarten teacher and Pedagogical Lead Christianna Riley suggests. "Take walks in nature, be in wonder together and admire its beauty. Young children are so good at finding ordinary rocks or sticks as beautiful and special treasures. We can learn from them."
With third graders, Ms. Cartier says she would emphasize generosity, working together for the good of all, and gratitude. In eighth grade, children are ready for and seek the truth, and that's a time to share more details. In high school, students will want to act for justice.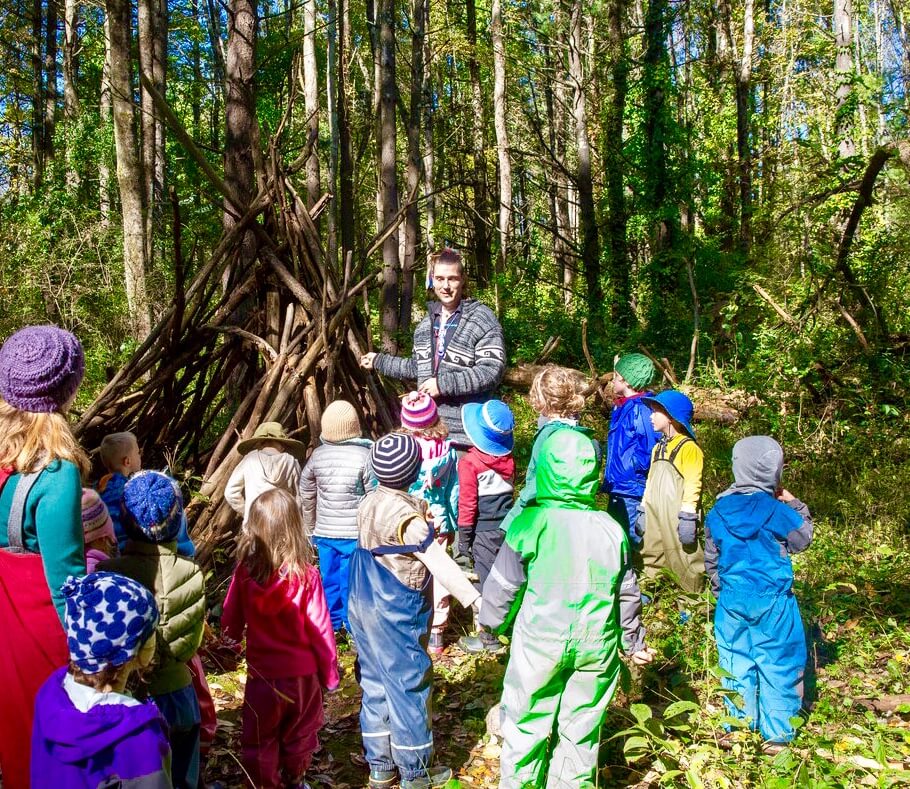 More Resources:
Haudenosaunee Thanksgiving Address:
americanyawp.com/reader/british-north-america/haudenosaunee-thanksgiving-address
Learn more about the true story of Thanksgiving:
https://berkshirewaldorfschool.org/rethinking-thanksgiving/

Visit Berkshire Museum (through 1/9/22) to learn more about the past, present and future of the Mohican Nation:
http://berkshiremuseum.org/portfolio-item/muh-he-con-ne-ok
What you can do now to promote healing:
https://docs.google.com/document/d/1Me3v2fdjIPBQVkzALHhge2K8q4bCBe7cCBvVAZ11UQc/edit#heading=h.ca8yt0gt432d