BWS Summer!
With much deliberation we have decided to postpone the BWS Summer Camp program until the summer of 2023.

After two years of navigating through the pandemic, the faculty and staff will take this summer to rejuvenate and focus on programming for the 2022/23 school year. Thank you for your understanding and support. We look forward to resuming our much loved Summer programming next year.
We are planning now for Summer 2023. If you are interested in Berkshire Waldorf Summer for your child/ren, please click on the button below to join our waiting list, and we'll keep you posted!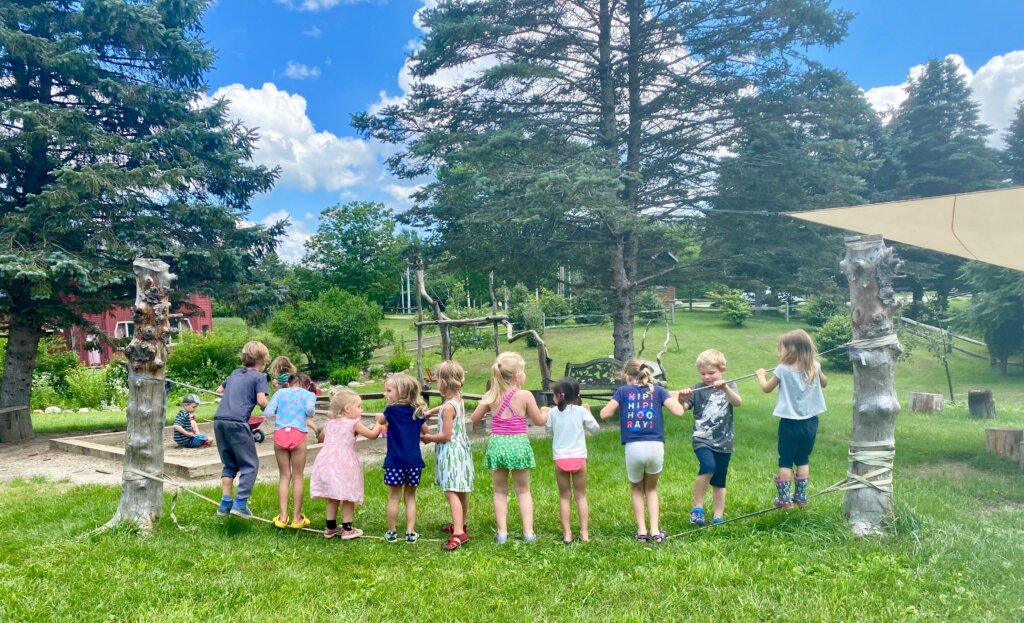 We offer a gentle rhythm to the summer day with songs, games, preparing snacks together, plus plenty of outdoor and water play in our Early Childhood play yards. Special events include splashing in the Green River and weekly gardening with Farmer Hadley in our biodynamic gardens.
This is a mixed age Early Childhood group, for children ages 4-6.
Children must turn 4 by June 1st, unless your child already attends our regular school program.
Each weekly session runs Monday – Friday, 9:00 a.m. – 3:00 p.m., with a holiday if July 4 falls on a weekday.